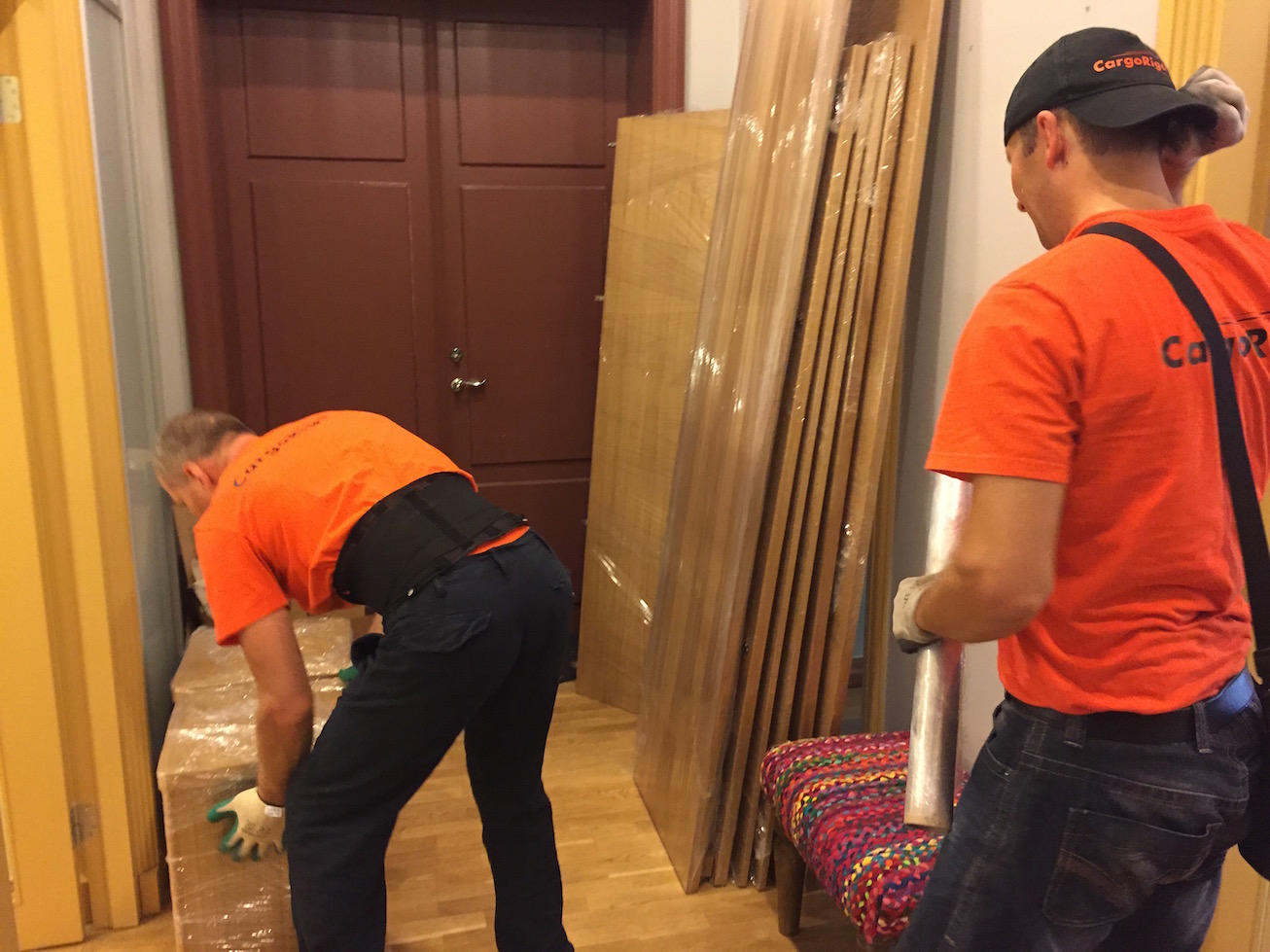 Sometimes the move is accompanied by the process of assembling and disassembling furniture, our employees will disassemble, transport, assemble and put everything in its place without any hassle. The key to a successful move is high-quality packaging, we will select the necessary packaging material depending on the fragility, value and quality of the surface. Personal belongings packing and furniture packing, as well as assembly and disassembly. Moving boxes. Furniture assembly in Riga and Latvia.
If you decide to do it yourself, you should consider that not every piece of furniture is easy to disassemble and assemble. In addition, there is a high probability of spoiling, so entrust the installation of furniture to our company.
We can work with furniture of any configuration - from classic models to designer and antique pieces. All masters are competent specialists who are trained in professional disassembly and assembly. We guarantee the high quality of our work and careful handling of the customer's property.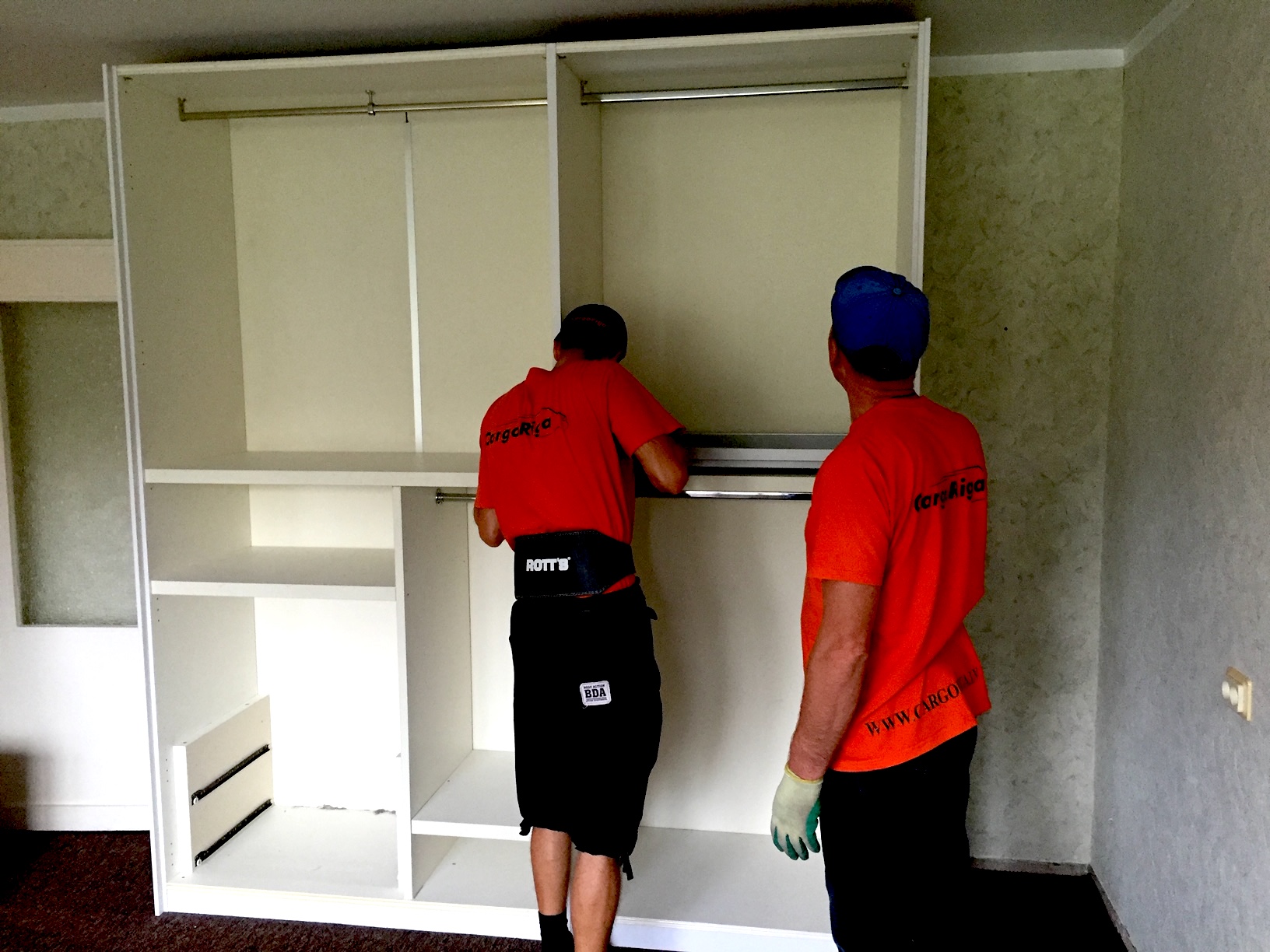 Anyone who has ever moved to a new place of work or home knows the importance of secure packaging that protects furniture, appliances and other items from damage. Here you can choose the packaging material or order a packing service.

Price from 100 euro