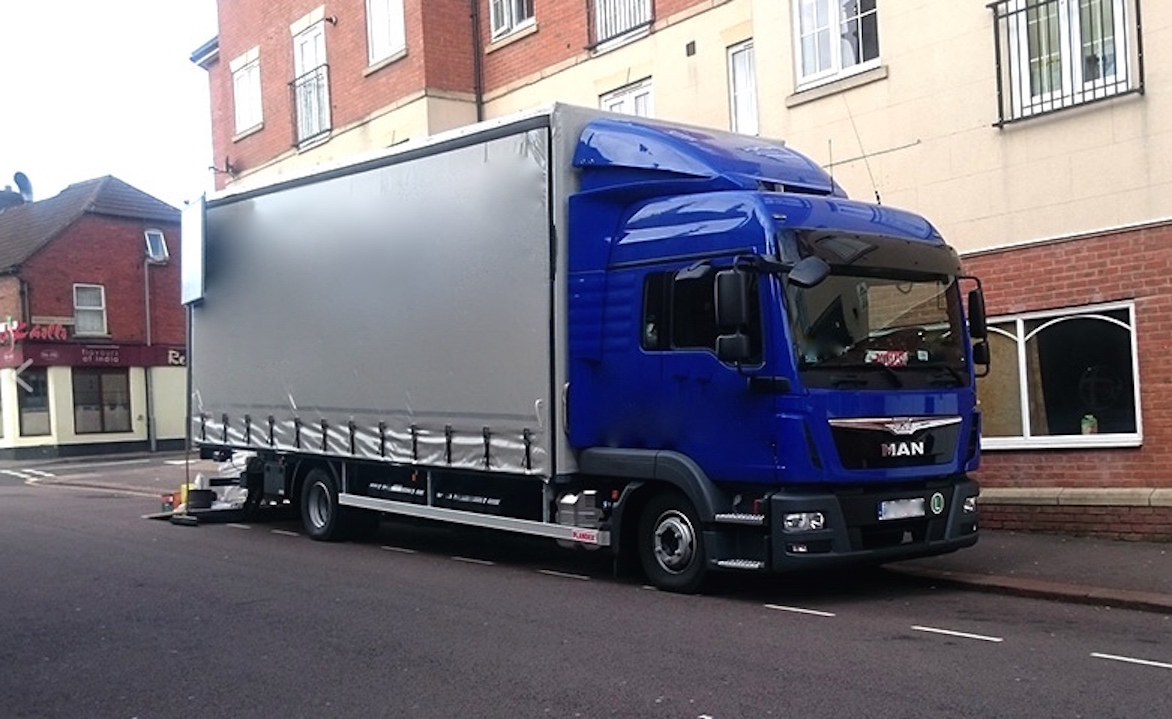 Transport service in Riga, Latvia, Baltic, Europe, Scandinavia and Russia. You can choose our different trucks from 11 cbm to 120 cbm. Trucks are available with a lift (tail lift) for fast and reliable loading or unloading. As well vans for the delivery of small-sized cargo. Our customers most often choose vans for the urgent goods transport (express delivery) or for delivery to the city center, but with a large volume and over a long distance, we offer a truck up to 13.6 meters.
Experienced drivers will quickly and reliably deliver your cargo. Trucks are equipped with a GPS system that allows you to monitor the movement of cargo. Great work experience. Delivery from door to door. We guarantee the quality of transportation. Flexible price offers.
We carry out both local freight transport in Riga and Latvia, as well as international freight transport throughout Europe and Scandinavia. Just trust us!
You can order our cargo transport services in Riga, Latvia or from anywhere in Europe to another point in Europe, as well as from / to Russia and Belarus.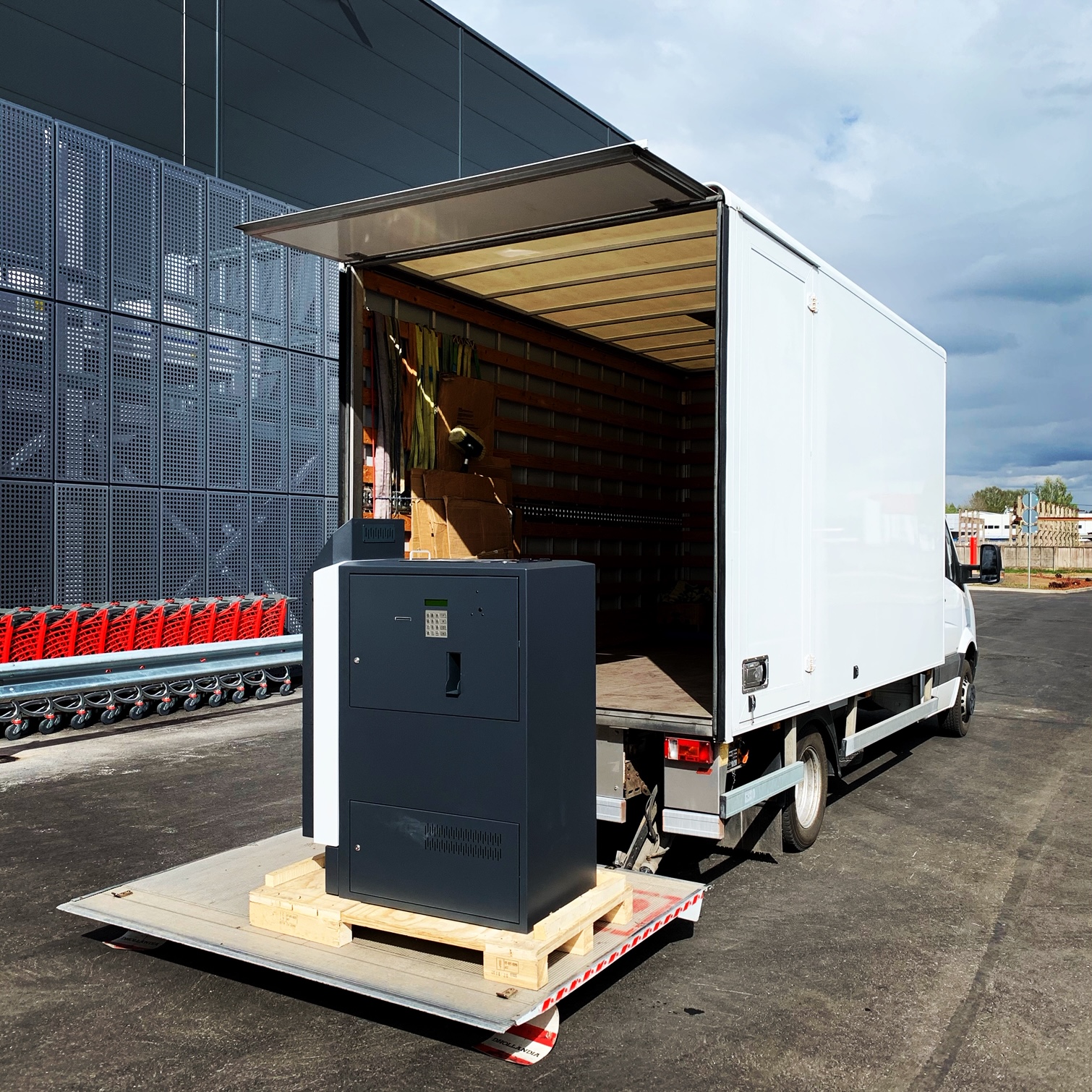 We offer: International Freight Transport, International Freight Service, international shipping company, international shipping companies, international shipping service, international shipping services Riga, international delivery services Riga, international delivery service, international delivery company, international delivery companies, worldwide shipping company, worldwide delivery company, worldwide delivery services, worldwide shipping services, worldwide freight logistics, worldwide freight services, international freight forwarding, International freight forwarder, International freight services.
International / Worldwide freight transport shipping delivery logistics services companies from / to Europe Baltic Scandinavia Latvia Lithuania Estonia Finland Sweden Norway Denmark Poland Germany Austria Switzerland Luxembourg Italy Czech Republic Slovakia Slovenia Croatia Hungary Holland Netherlands Belgium England Great Britain Ireland France Spain Portugal Greece Turkey Romania Bulgaria Serbia Russia Belarus Malta Cyprus Palma Tenerife.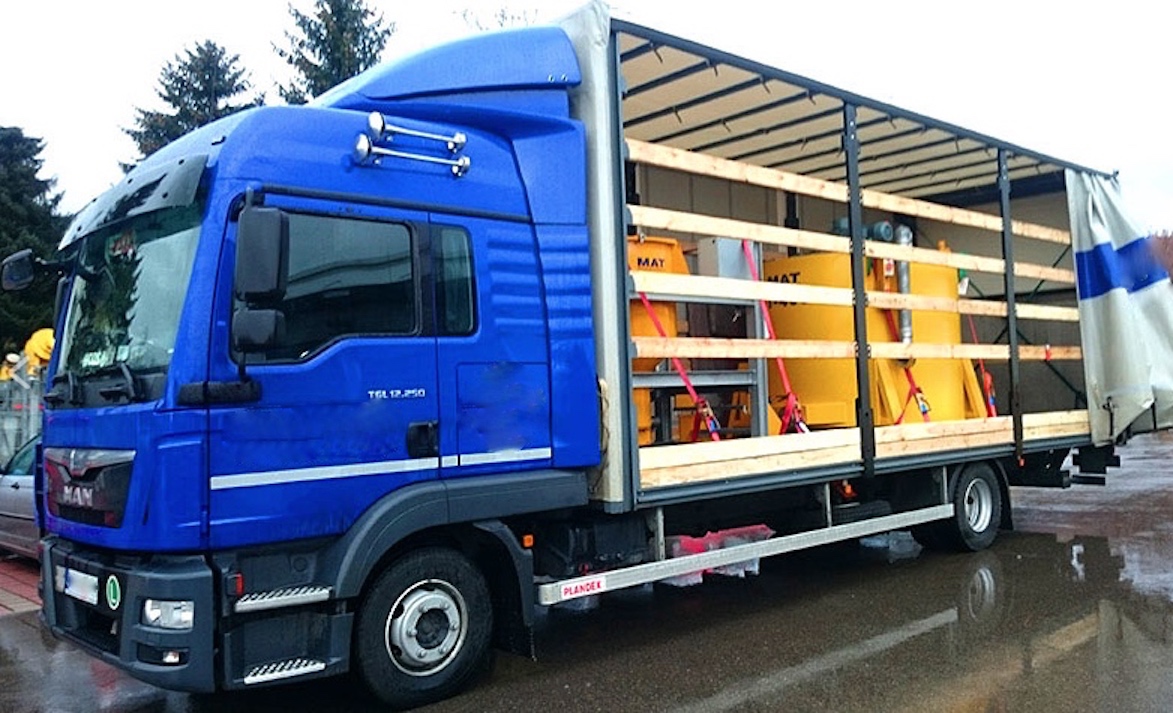 Local Freight Transport Service in Riga Latvia , freight shipping services, freight transport companies, freight shipping companies, freight forwarding companies, freight forwarding company, shipping, forwarding, transport, logistics, logistic company, logistic service, delivery transport, delivery company, delivery service, , logistics companies in Latvia, logistics company in Riga, logistics services in Riga, logistics services in Latvia, shipping company in Riga, shipping company in Latvia, Baltic Shipping company, estonian shipping company, latvian shipping company.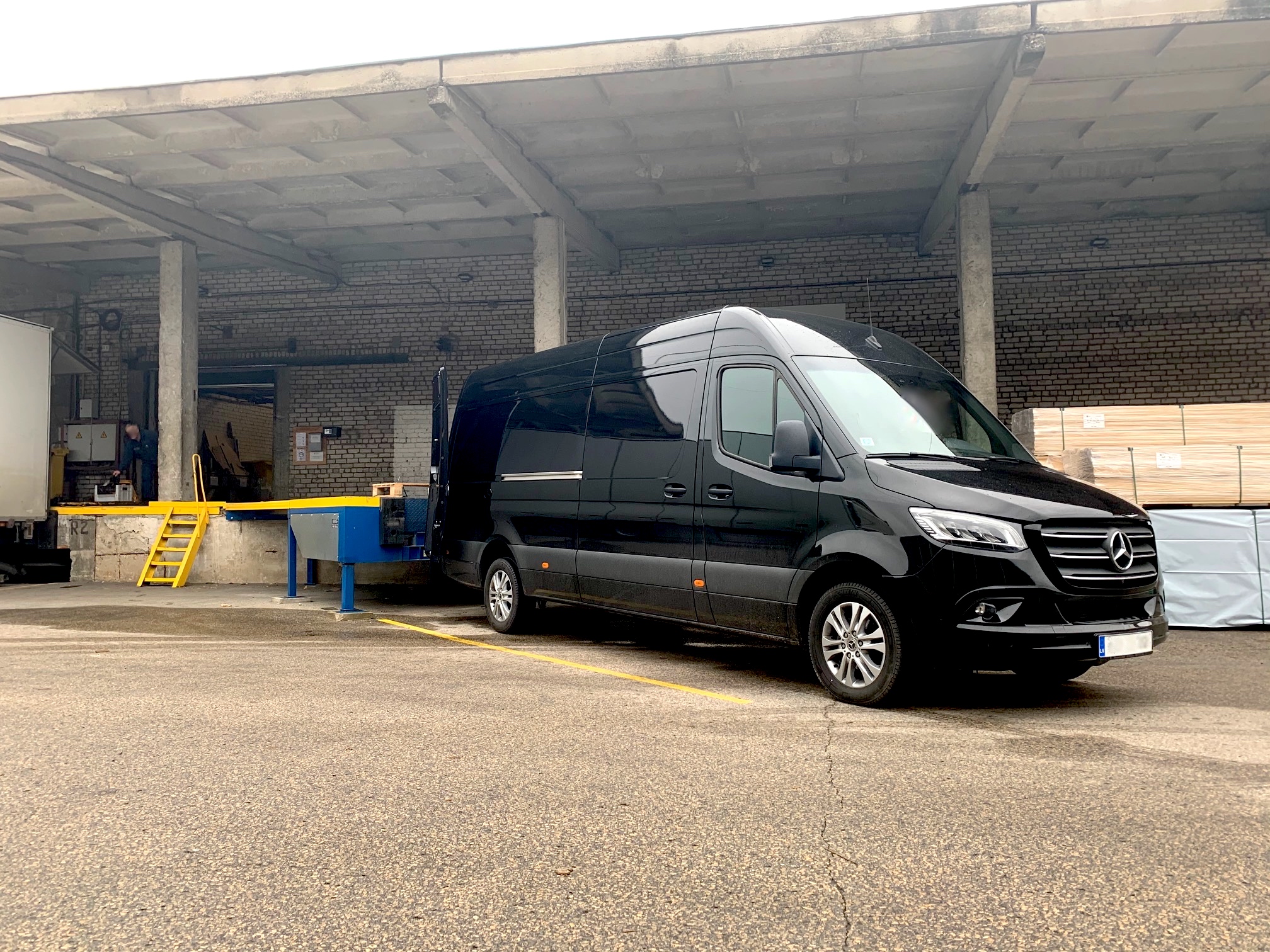 To calculate the cost of shipping, please send a request to email.