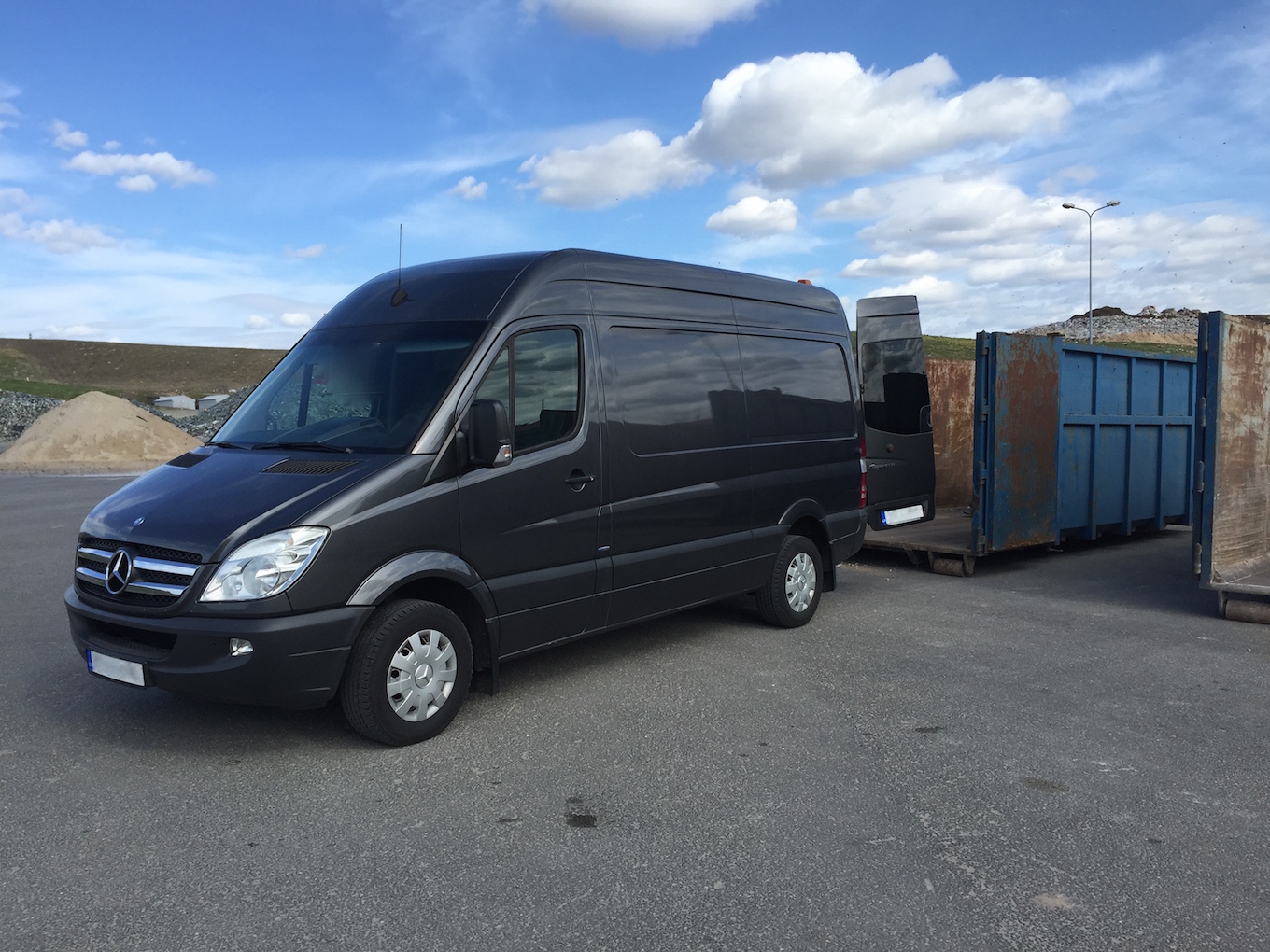 Our experts will dispose you of old things, vacate premises or territory from unwanted junk that has accumulated over the years.
Removal and disposal of old furniture, household appliances, personal belongings, household goods. Recycling of furniture pianos safes of household appliances in Riga Jurmala Jelgava Ogre Sigulda Salaspils and Latvia.

We will come and take out old furniture, appliances or things from any floor. We load it into a truck and go to the landfill. We work with individuals and legal companies.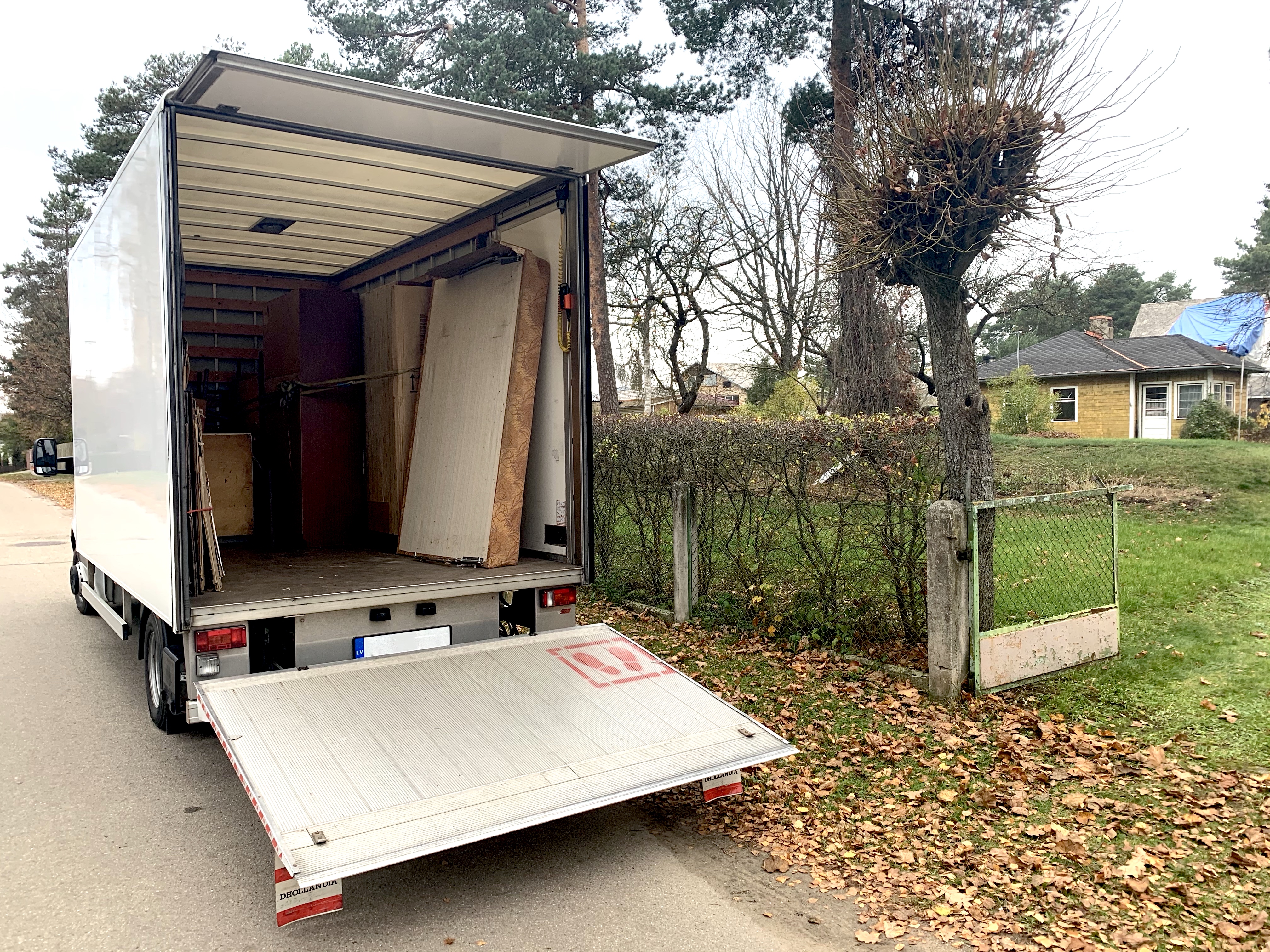 Price from 70 euro