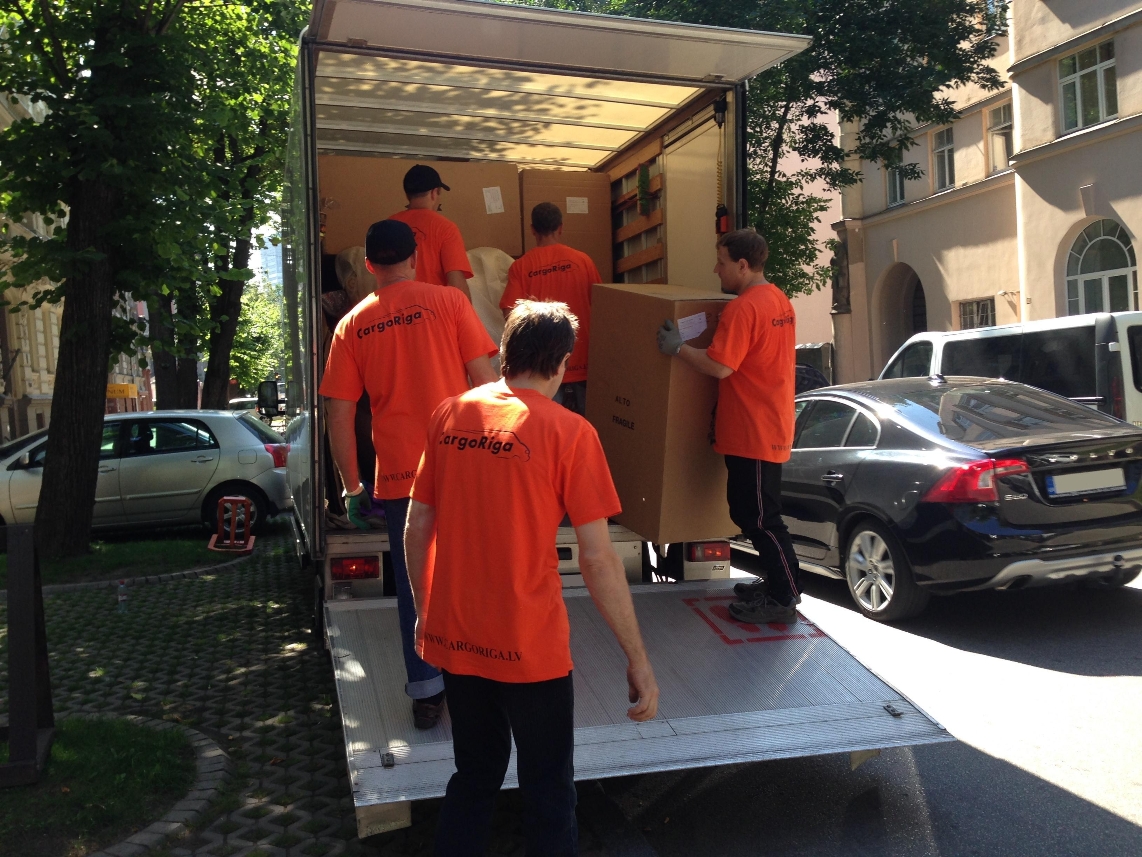 Movers Services are associated with experience, professionalism, accuracy, reliability and most importantly Power! Our movers are well aware of their responsibility for the work process. Therefore you can stop worrying about the safety of your property. Movers in Riga and Latvia. Lifting and Rigging. Movers services in Riga Jelgava Jurmala Ogre and Latvia together with CargoRiga.
We offer Loading and Unloading Services of machines, furniture, equipment, household goods, personal belongings, boxes, items.
If you are planning to move or unload a truck, heavy equipment and are looking for movers, CargoRiga will provide the necessary assistance. We will quickly cope with the work of any complexity.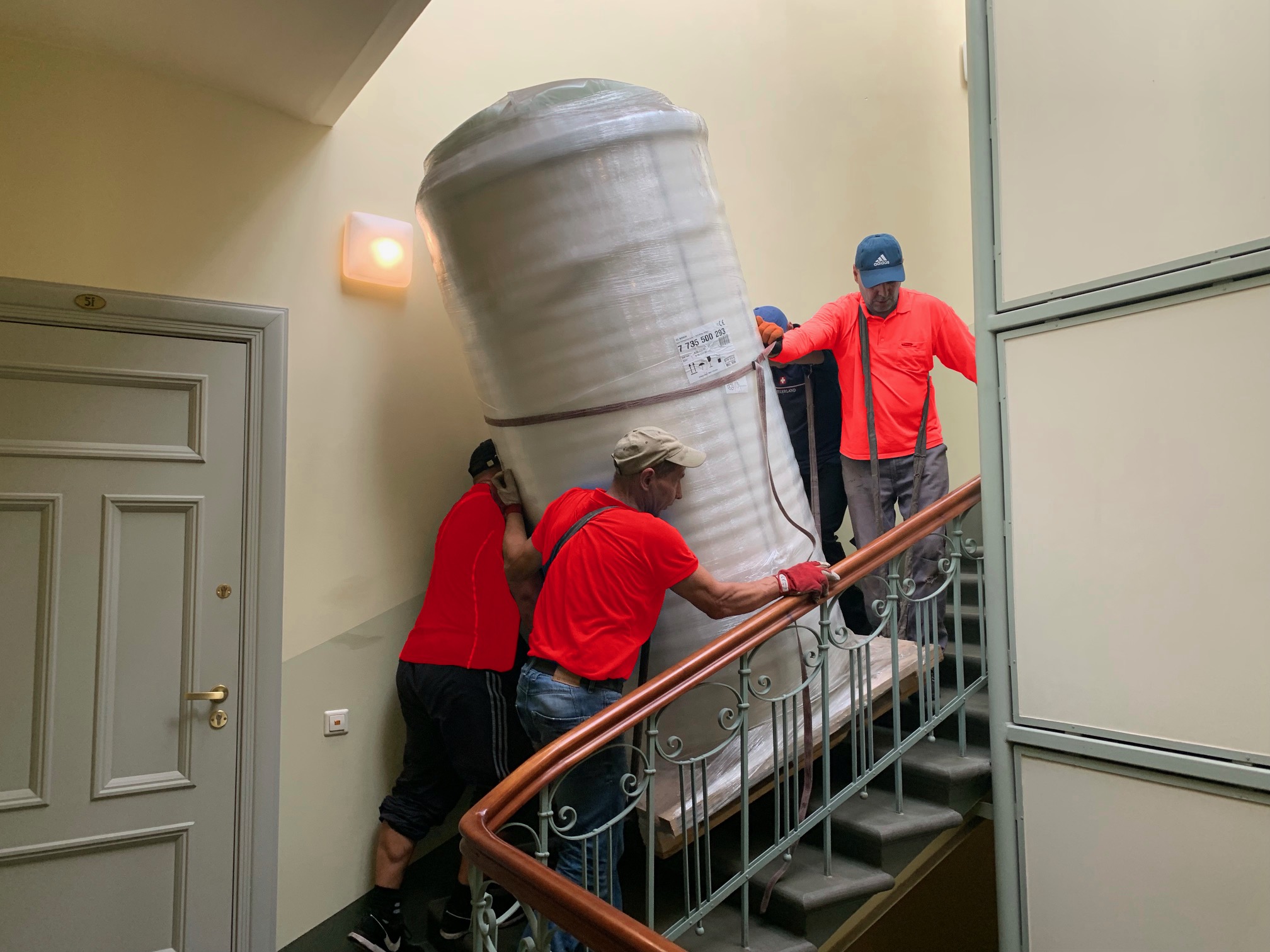 We carry out one-time orders and various types of work, both simple and rigging, we go to you at any point. We work with individuals and legal companies.

Price from 60 euro