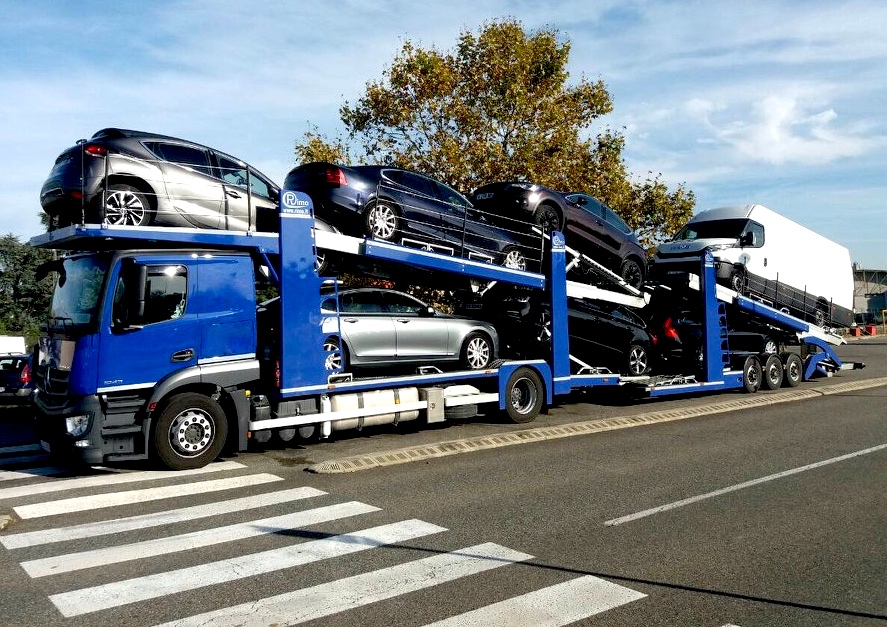 International car delivery service.
Car Transport services in Latvia, Baltic, Europe, Scandinavia, Russia and Belarus. We will transport any cars and vans.
Car motor vehicle minibus van transportation delivery shipping transport towing from or to Europe Scandinavia Latvia Lithuania Estonia Finland Sweden Norway Denmark Poland Germany Austria Switzerland Luxemburg Italy Czech Republic Slovakia Slovenia Hungary Holland Belgium England France Spain Portugal Russia Belarus.
We offer: high quality, excellent price and logistics solutions for our customers.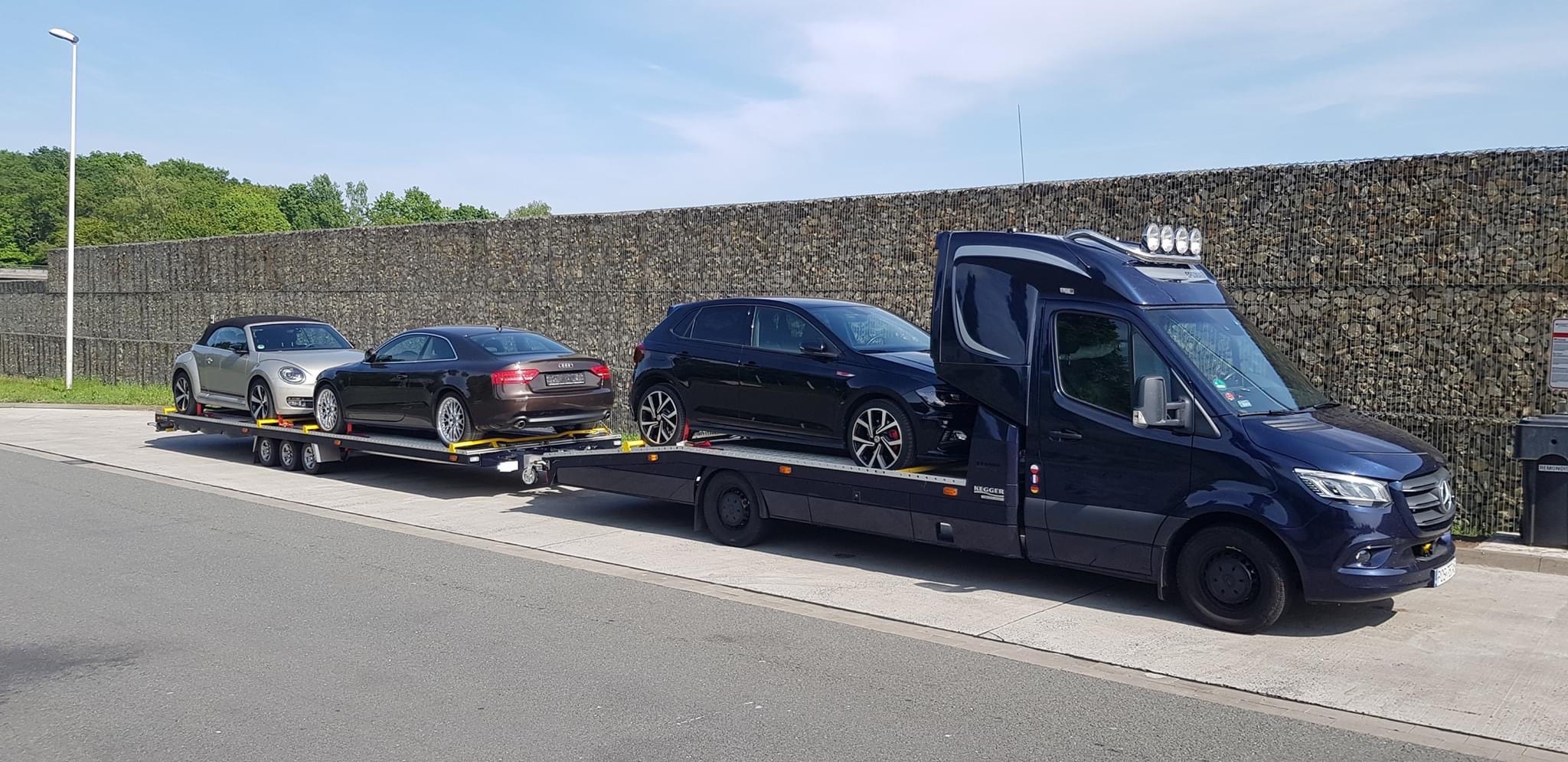 Car and vehicle logistics is one of the most demanded services today, because it saves resources and money.
Our fleet consists of modern car carriers that are suitable for transporting different types of vehicles. For luxury cars, we offer covered car transporters.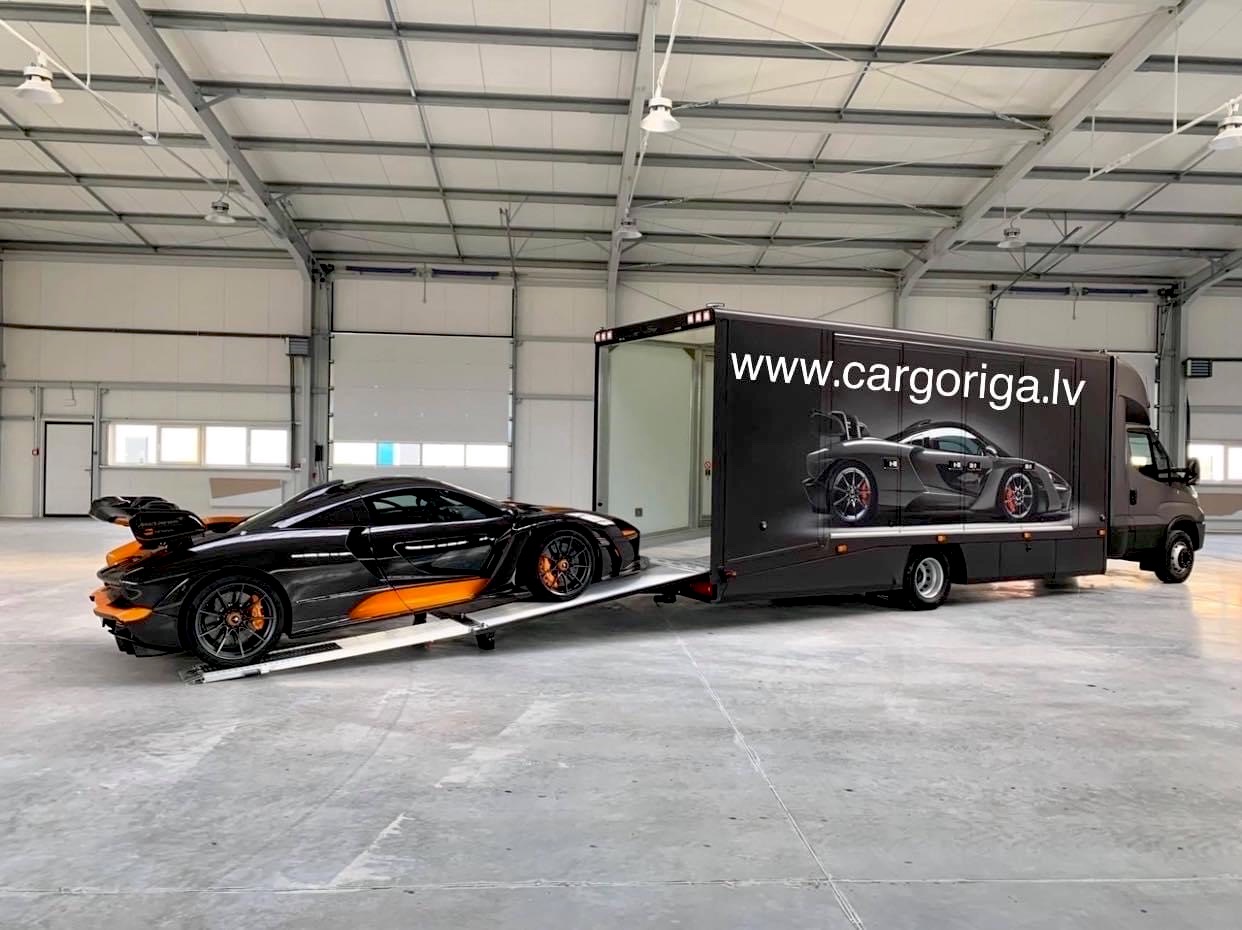 You can order our car delivery services from anywhere in Europe to another point in Europe, as well as from / to Russia and Belarus. We work with individuals and legal companies.

Price from 350 euro