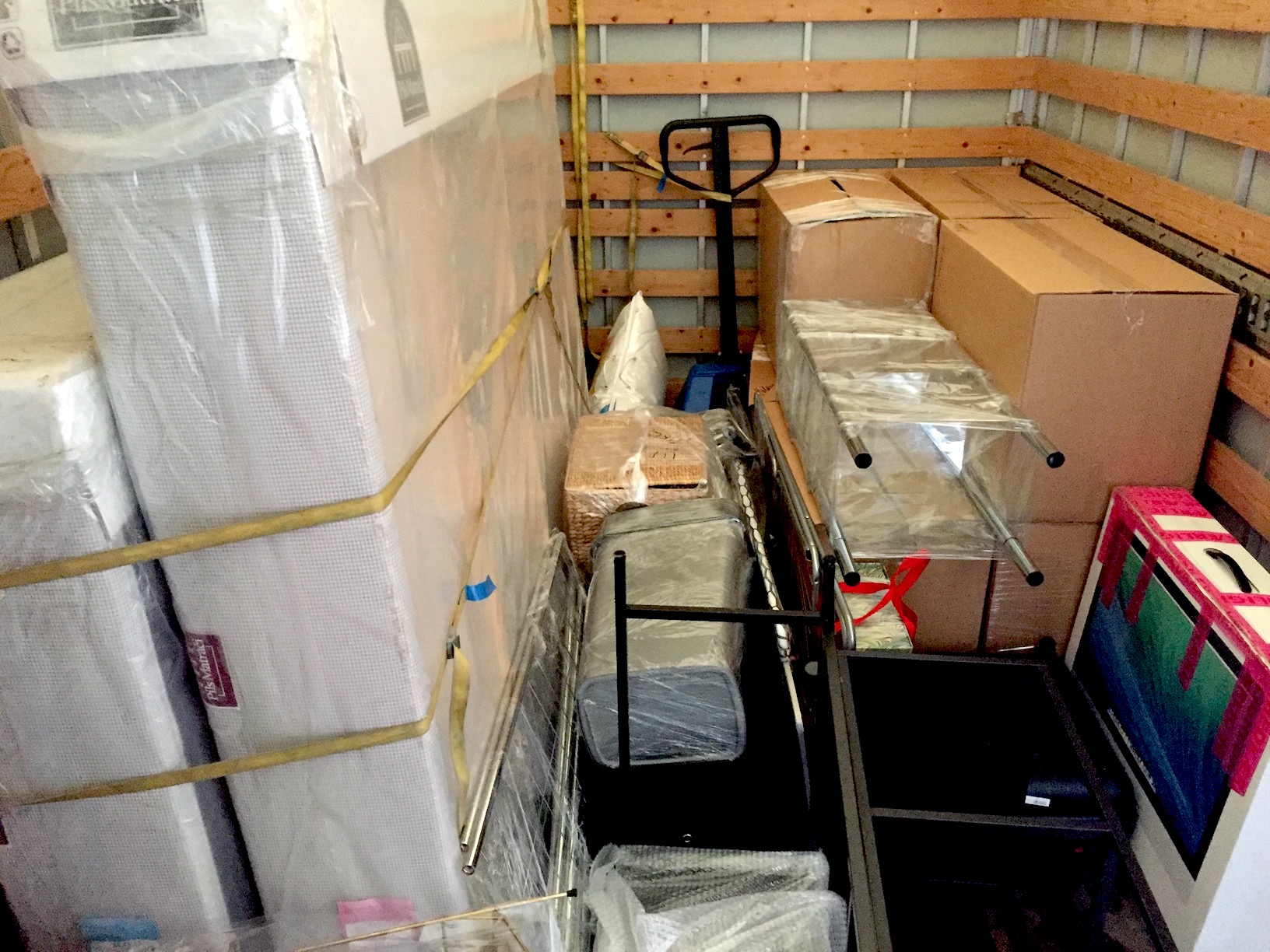 We offer a furniture transport service, a high level of service, we will carefully deliver your furniture together with a team of qualified movers, carefully load and unload furniture, and, if necessary, we can pack all pieces of furniture, we also work with non-standard dimensions and antique furniture.
Moving to a new place of residence or work always entails a lot of problems. CargoRiga offers high-quality and fast transport services for home and office furniture and items. Entrusting all the worries about the move to experienced employees of our company, you can be sure of the safety of the entrusted items.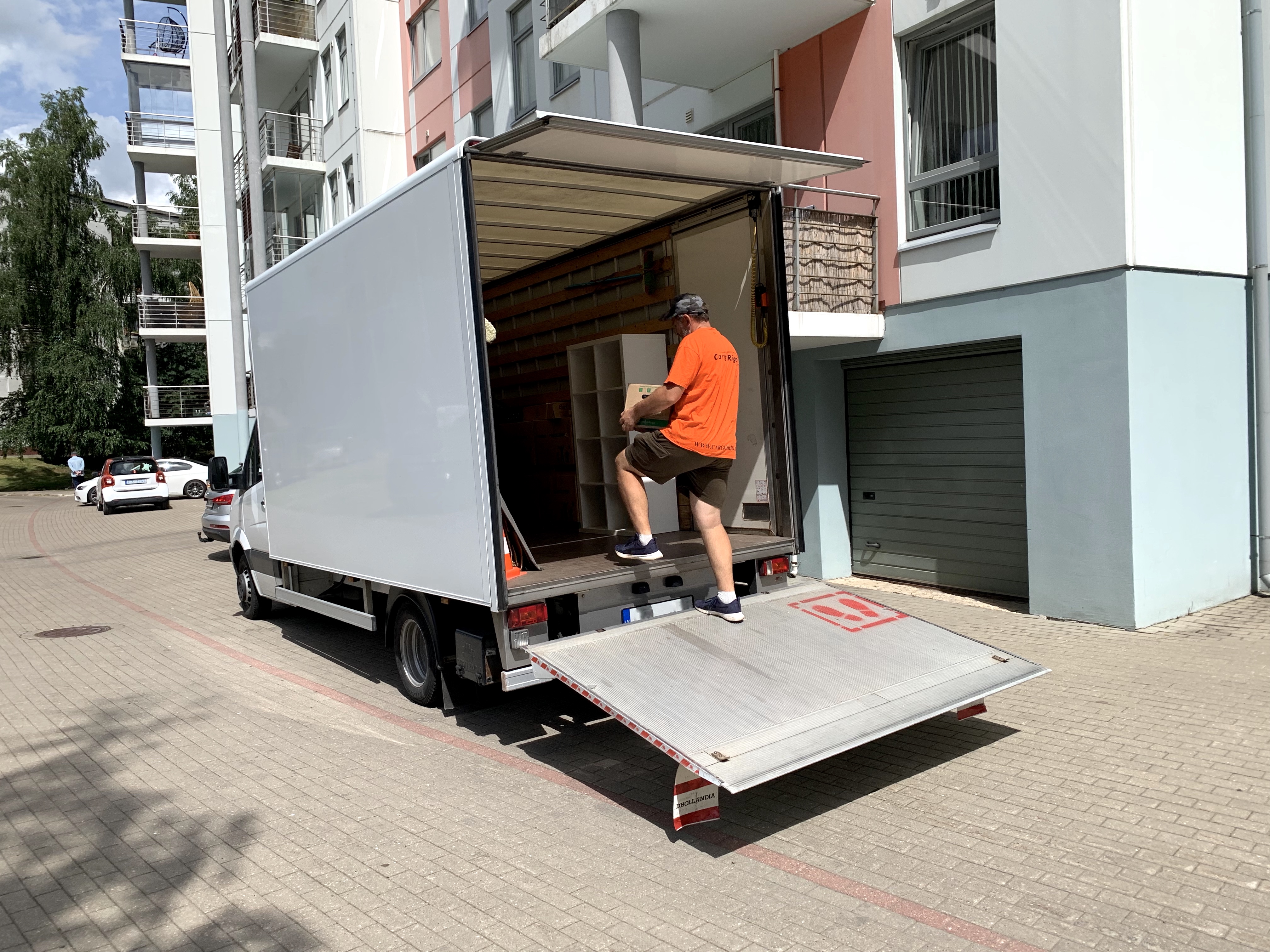 We offer:
- choice of freight transport;
- movers services;
- Furniture assembly or disassembly;
- furniture packing services (packaging material for furniture);
- high quality;
- best prices.
By entrusting the transportation of furniture to us, you can be sure of the safety of your property. We work with individuals and legal companies.

Price from 60 EUR.