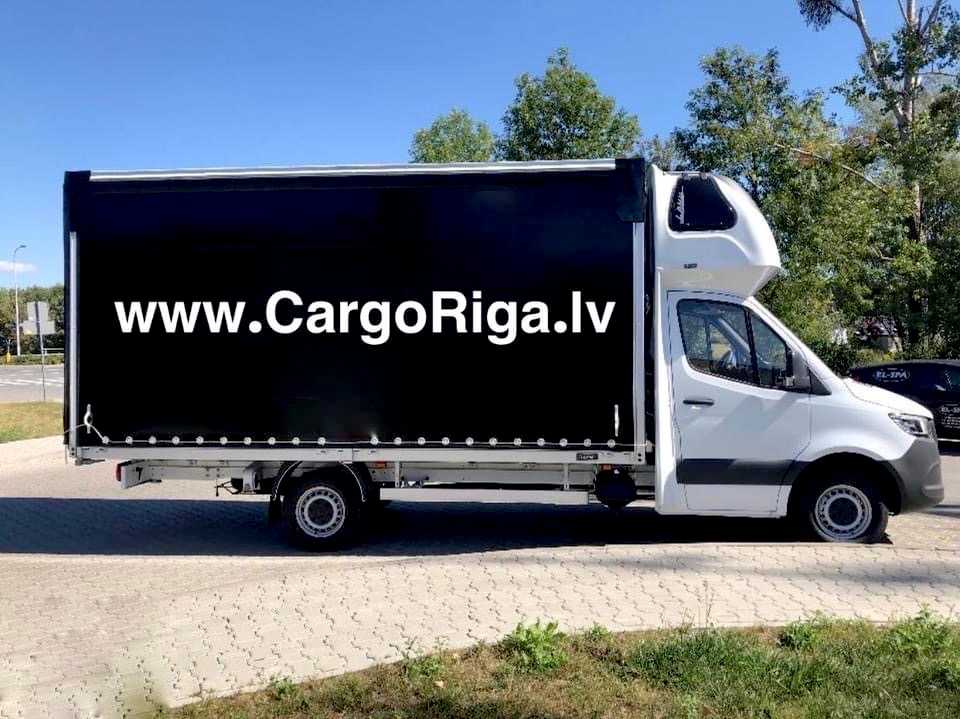 CargoRiga Express guaranteed delivery in critical time and fast delivery anywhere in the world. Express transport of urgent parcels and goods from / to Europe Scandinavia Latvia Lithuania Estonia Finland Sweden Norway Denmark Poland Germany Austria Switzerland Luxembourg Italy Czech Republic Slovakia Slovenia Croatia Hungary Holland Netherlands Belgium England Great Britain Ireland France Spain Portugal Greece Turkey Romania Bulgaria Serbia Russia Belarus Malta Cyprus Palma. Express Delivery from door to door.Express Logistic solutions.
We offer:
- delivery of urgent goods and parcels ( urgent transport );
- loading your cargo on the day of the order ( time critical transport );
- speed of delivery on choice and possibility of delivery on next day ( express freight shipping );
- reliability and security, delivered from hand to hand ( express freight courier ).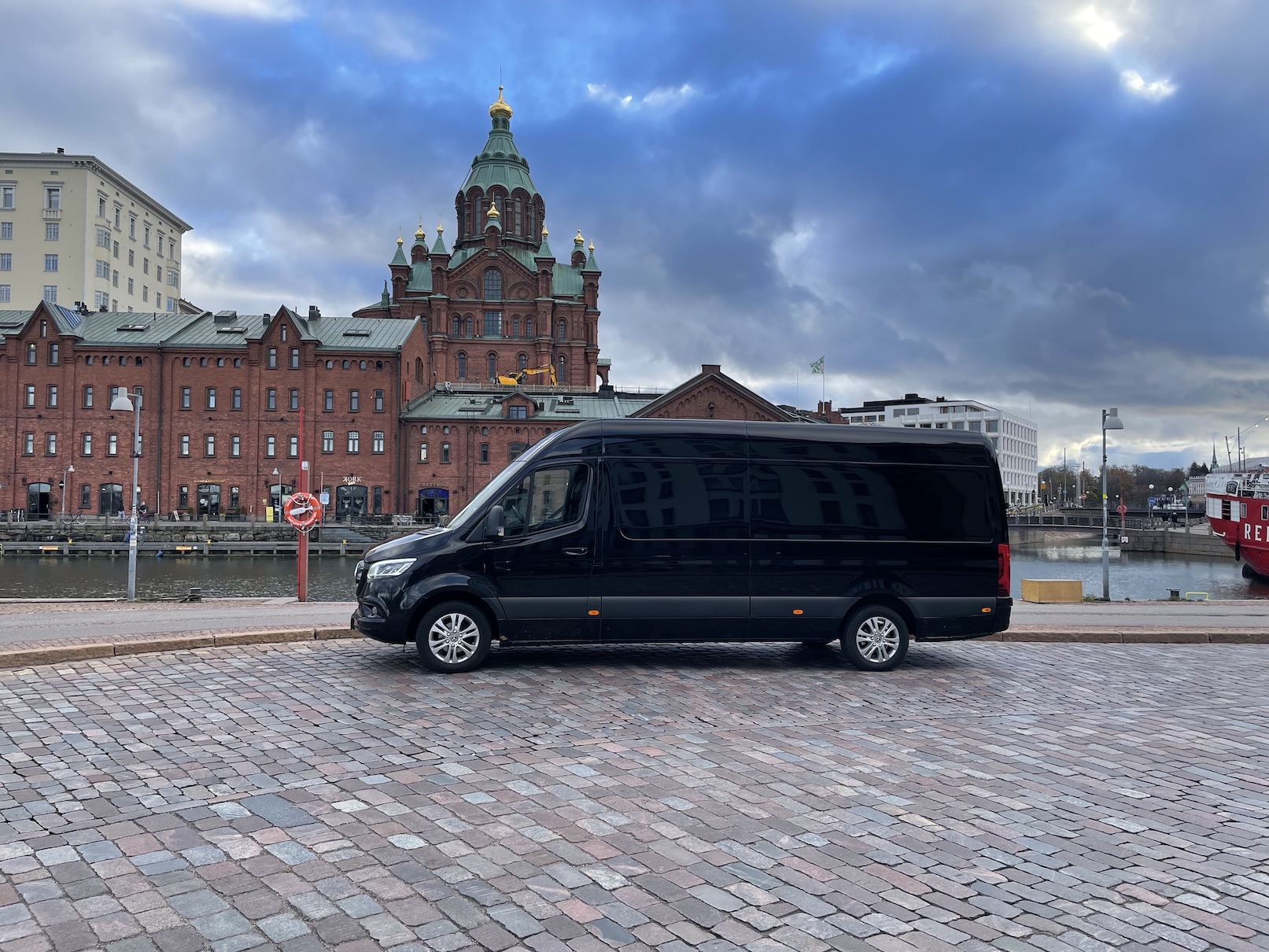 Express Freight forwarding has long become an integral part of modern life. The main advantage of this express forwarding service is fast delivery and economy of time. We work with private and legal companies.

Price from 300 euro